June 2019 Calendar
June 19 – Locker Clean Out 3:10pm
June 20 – Blocks A/C (Friday bell schedule)
June 20 – Awards Evening 6:30pm
June 21 – Blocks B/D
June 21 – Last day of classes
June 24-27 Provincial Exams/Numeracy Assessment
June 24,25 – Semester Completion/"I" Days
June 26 – Report Card via Parent Portal/Student Portal
Registration is now open for the 2019 FastTrack Summer Learning program through Westshore Learning Centre. This program provides students with the opportunity to attend face-to-face sessions with their teachers, as well as complete online paper-based assignments each day. This is an excellent opportunity for students interested in finishing their courses quickly. All courses are offered at Belmont Secondary School.
For more information and to register, click HERE.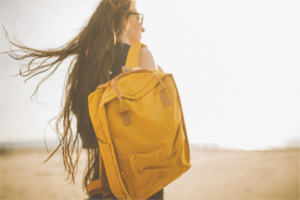 Our wonderful school opened in September 2015. The original building, which has been demolished to open up more space in our community, opened in 1947.